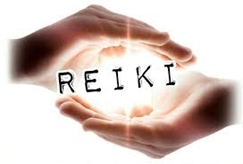 REIKI
Reiki is an energy healing technique a simple and natural system of energy.  It is thought of as "laying on of hands" or "spiritual healing" and is a metaphysical phenomenon.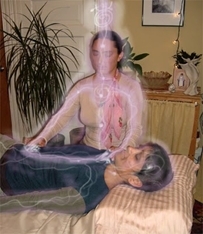 Some of the Benefits of REIKI…
Reduces stress
Promotes relaxation
Reduces symptoms of Menopause
Improving the flow of energy
Supports healing
Assist to remove toxins in the body
Assist with the enhancement of intuition
During a Reiki session your practitioner, with your permission softly places their hands on or above your body to regulate the flow of energy throughout a session. They also move their hands throughout your body in a slow motion.
Sessions: $75.00/1 hour
'Live in the Now and Create a Life that is Joyous!
And have the Freedom to Create Your Own Clear Conscious Choice'
Make an appointment or send an enquiry – Consultation are available Face-to-Face in Wollongong NSW Centre or via ZOOM
***Disclaimer*** Reiki Healing and medicine are two distinct fields. Reiki is a healing art rather than a medical procedure. Reiki is used in conjunction with, not in instead of, competent medical care and therapy. Always seek medical advice from your doctor if you have a significant medical problem or condition.***