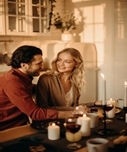 RELATIONSHIPS…YOUR RELATIONSHIPS
'One thing we all have in common is that we need to be loved and accepted'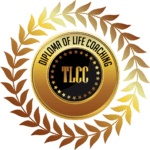 What is it about relationships that makes them so difficult? Why do we have such a hard time? Why do I keep attracting the same person? What's wrong with me? Basically, we're a tad more complicated than we'd like to admit! as we are complexed! However, The main problem we have in any relationship is a lack of effective communication! We fail to understand what we is being said to us and its meaning, as we make huge assumptions of what the other person has said and means.
Relationship coaching will help you with…

Pre-Marital Preparation
Communication/Being Heard and Understood
Seeing what the other person's world looks like
Growing closer
Making decisions
Who will benefit from Relationship coaching…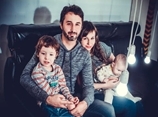 Singles
Couples (including same sex couples)
Parents/Children
Siblings
Each session, we'll explore a different subject…
Your beliefs around relationships
Why we run & avoid
How to be Heard and Understood
Why we are different
Emotional Triggers
Embrace, Heal and Love with Acceptance
How to move forward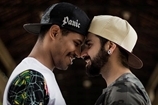 One of the most important goals of these coaching sessions is to assist you in bringing your history into the present, allowing you to recognise, accept and change your old thought and belief system as well as your behaviours, This will allow you to be able to transform into that loving person that will embrace all relationships including the relationship with yourself, to heal with love and acceptance.
Julie is a Personal Development Coach, Clinical Hypnotherapist with emphasis on Applied Psychotherapy, and Energetic Healer and it's her passion to help you reconnect to the person you want to be so you can have loving relationships.
Are you willing to be vulnerable and step outside of your comfort zone for a brief period of time, in order to leave the painful feelings and exhaustion behind to enable the peace into your life, in order to reap the advantages and to take your relationships to the fullest extent possible? If so, take the first step and let's start with a conversation to see how I can assist you.
'Live in the Now and Create a Life that is Joyous!
And have the Freedom to Create Your Own Clear Conscious Choice'
Make an appointment or send an enquiry – Consultation are available Face-to-Face in Wollongong NSW Centre or via ZOOM