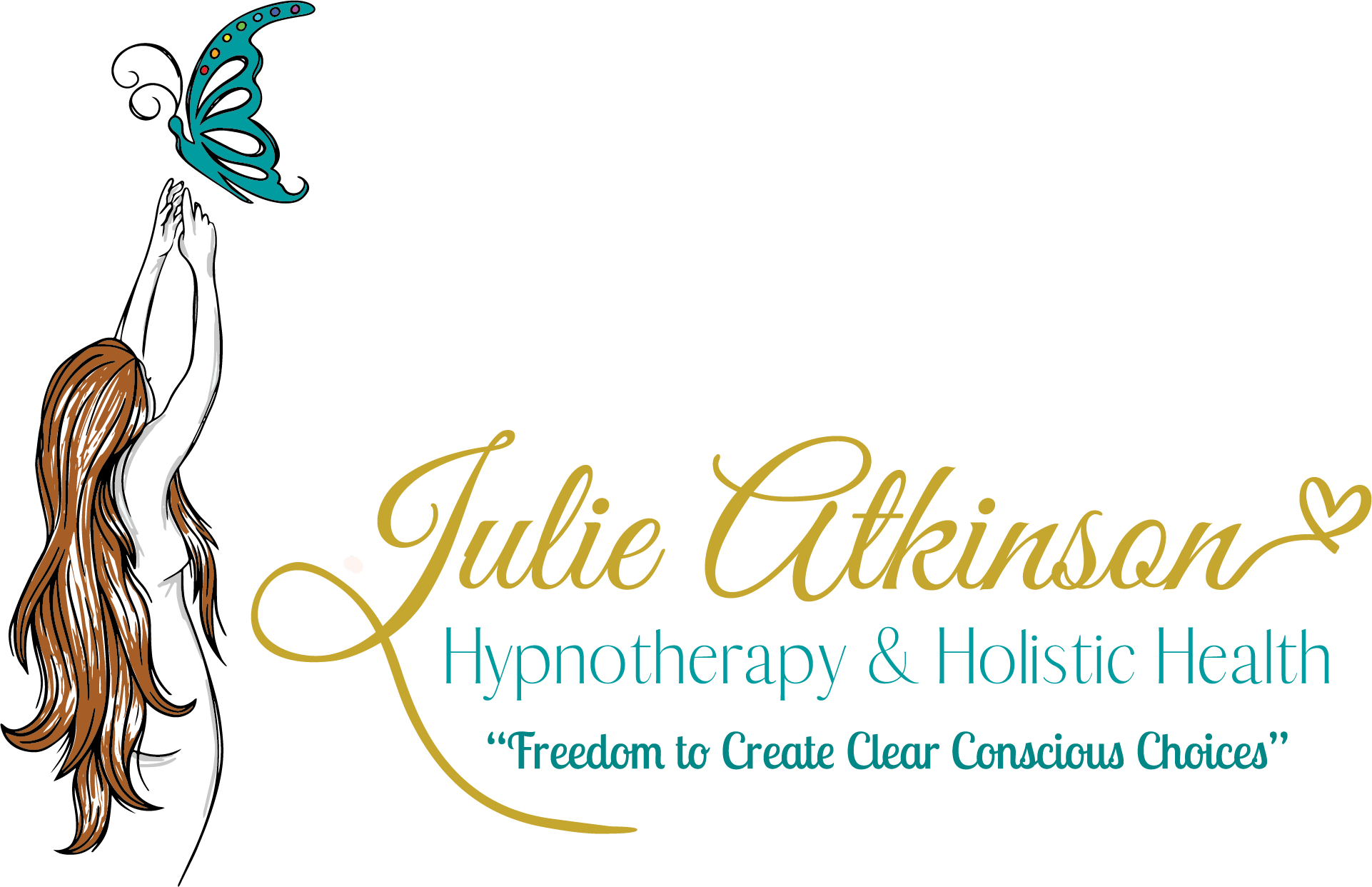 Julie Atkinson Hypnotherapy
Hi There,
If you've arrived at my page, you're seeking…a solution to a problem.  Are you having internal conflict that you wish to resolve?  Are there any negative behaviours in your life that are no longer serving you?  Or feel you are trapped in a predicament for which you want a resolution?
I might be able to help you.  I can assist you in gaining an understanding of how to create permanent mental and lifestyle adjustments that will help you become that confident person who succeeds in meeting your inner power, resulting in a Strong Sense of Self.
My therapeutic approach reflects the tranquilly and strength that characterise my personality.   
Book an appointment with Julie
"NOT SURE WHERE TO GO FROM HERE?"
Start your journey now by contacting me to arrange
a confidential discussion on how we can work together.
You have nothing to fear but you have everything to gain!