Welcome to Julie Atkinson Hypnotherapy
hi, I'm Julie…
Working in a private practice as a Clinical Hypnotherapist with an emphasis on Applied Psychotherapy and Personal Development Life Coach, specialising in breaking the psychological linkages that are linked to self-defeating behaviours and related dis-orders.
I have been practising meditation and mindfulness since the age of 15, and I am particularly passionate in assisting individuals who want to develop a deeper relationship with themselves by increasing their self-esteem and discovering who they truly are, leading them to embrace all of their relationships in life…Including their own relationship with themselves!
Using the Acceptance and Releasing approach, a self-compassion strategy, one can create a Strong Sense of Self in one's own identity.
I know how it feels to be dis-connected, oblivious to my feelings and how they were affecting my mental and physical health, because I kept trying to convince myself, that 'I was OK'.  If you are like me, you're walking through a constant fog, stuck under that stormy cloud, stuck in the silence of grief, struggling to put one foot in front of the other, but you keep going, it's exhausting!  You've likely wondered if there was ever a time where you did feel happy and if you ever had any confidence, and constantly asking yourself 'why me'!  I know you want to become that person that is free from pain and it's wrong that you are feeling like this and struggling.  And, I totally get it, So I may be able to assist you.
Here's what some of my client's have to say:
"Through my private personal life I had stumbled through obstacles in life which required some balancing and finding my passion to pursue.  With your mentoring guidance, positive outlook, you built up my self-esteem & focused on what was missing.  You helped me with your soothing positive words.  Very inspiring woman"
"Thank you Julie for creating such a safe space for my first ever hypnotherapy session.  The soothing qualities of  your voice allowed me to relax into your gentle suggestions.  I reached a place inside of me that I have never been before." 
My curiosity and desire for education were sparked more than three decades ago while volunteering for Mission Australia as a Telephone Counsellor and working with homeless youth.  As a result, I moved on to further my education…
Diploma in Community Welfare
Diploma in Clinical Hypnotherapy with Applied Psychotherapy
Diploma in Conscious Hypnosis
Diploma in Life Coaching
Weight Loss – Virtual Gastric Band Method
Cert IV in Assessment and Training
Neuro Linguistic Programming
Grief and Loss
Louise Hay Practitioner
Healing the Inner Child
SleepTalk – The Goulding Process
Reiki Master
Relationship Coaching
Access Consciousness Bars Practitioner
Meditation Practitioner
Approved to work with Children
Member of Australian Hypnotherapy Association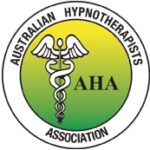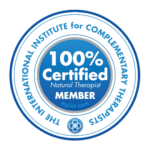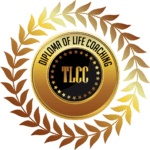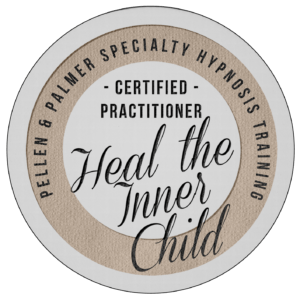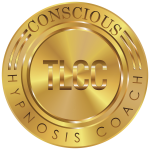 some fun facts about me!…
Gypsy at heart…I love nothing more than jumping in the car and just driving, from beach to beach or in the country…feeling free!
Aside from spending time with my Family & Friends…my all-time favourite things to do is attending live concerts, stage musicals, and movies.
I adore dogs, especially Dobermans, dogs to me are pure unconditional love.  And, I am actually a dog trainer, with training many dogs over the years.
Also, I am intuitive and an avid meditator.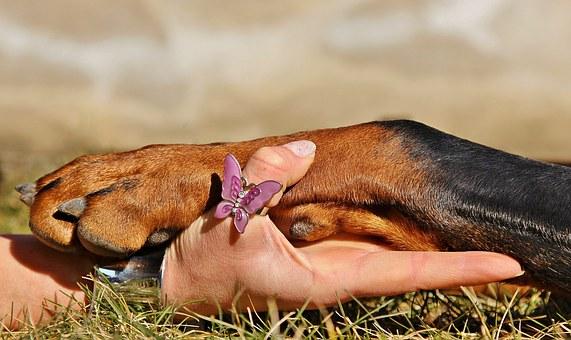 One last thing to remember is that…
Our lives are always in transition, whatever our circumstances might be. Challenges never leave us at any stage, and we will find ourselves struggling to deal with them.  Sometimes we need a little help…so, if you feel you are struggling? I may be able to help you.
'With the freedom to create clear conscious choices, what she found working with Julie was…Herself!'
"NOT SURE WHERE TO GO FROM HERE?"
Start your journey now by contacting me to arrange
a confidential discussion on how we can work together.
You have nothing to fear but you have everything to gain!