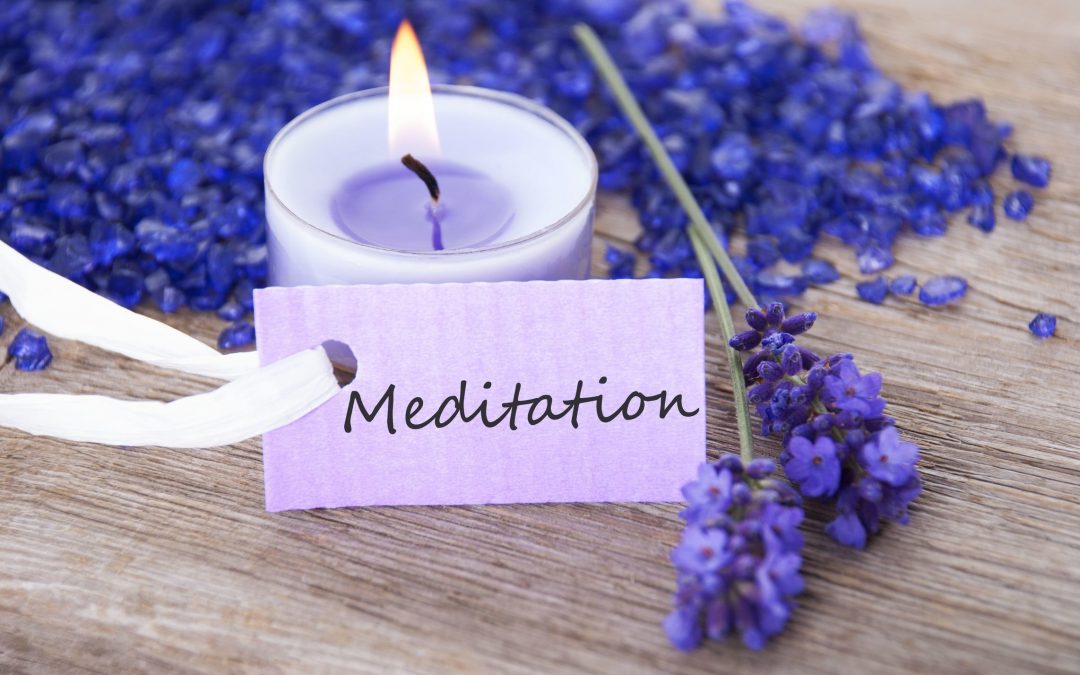 MEDITATION & WOMENS SUPPORT GROUP
Meditation is a form of emptying the mind and allowing consciousness to expand and reach a higher level of self-understanding and spiritual growth. It is an art of exploring your inner world and is a process of commitment.
There is no definite proof as to when or where the art of meditation started, but it has been around for thousands of years covering many areas of the earth. Great spiritual leaders such as St Francis of Assisi, St Theresa of Avila, Zen & Budha have led the way and over the year's various forms of meditation have been formed.
Meditation is a unique experience for each individual and there is neither a right way nor a wrong way to practice this art.
Meditation can assist with:
Calm the mind and manage your thoughts
Alleviate stress
Control anxiety
Aid in health issues
Strengthen concentration
Create your dreams by using your mind
Clarify situations
Greater connection between baby and mother whilst pregnant, aids in the birthing process
Defer the age process
Enhance self-awareness and self-acceptance
If we change our awareness, we in turn will change our action. Awareness is to see the process of how we see the world and ourselves. The ultimate to meditation is to 'Just Be'
Over the weeks we will cover
Breathing Techniques
How to cope with Stress
Grounding
Just be
**Bookings Essential as numbers are limited**
When: Monday Nights – March 2 – March 30, 2020
Time: 7:00pm – 8:30pm
Investment: $75.00/pp – 5-week block
Location: Hume Hwy, Lansvale 2166
E: julie@exuberence.com.au P: 0478 768 231