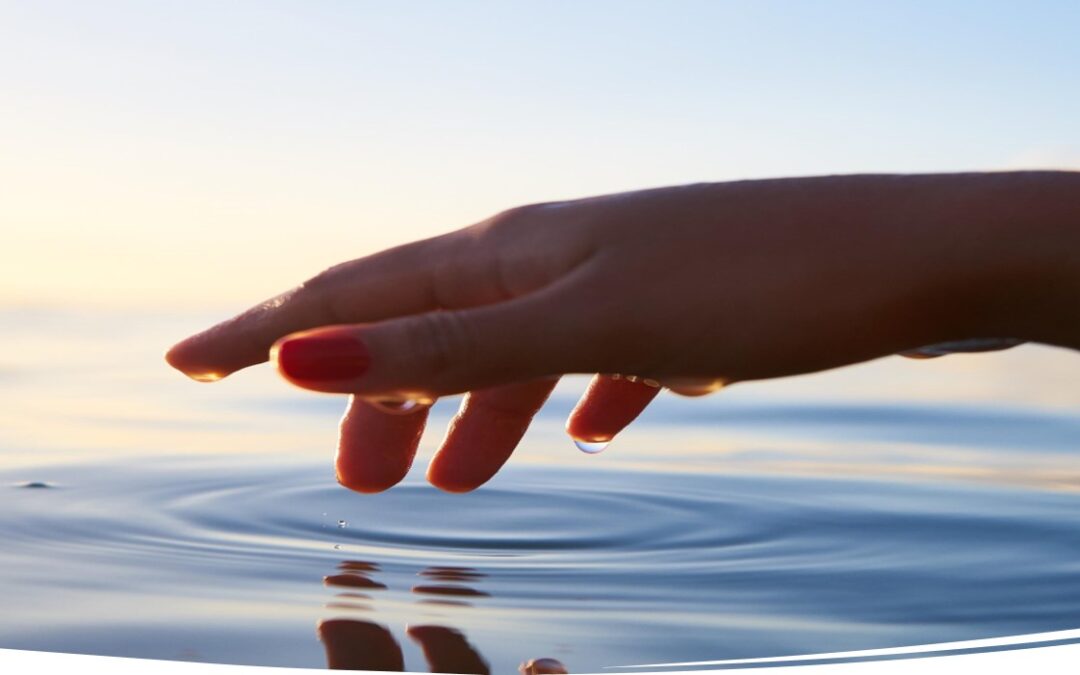 Have you thought about learning the beautiful healing energy of Reiki?
Reiki is a gentle yet powerful system of energy work, a simple and natural system of energy healing best described as meaning higher knowledge or consciousness. It is thought of as "laying on of hands" or "spiritual healing" and is considered to be a metaphysical phenomenon.
Reiki LVL 1 is about learning and then becoming a channel for the Reiki. Learning to let things go and allowing the energy to flow where it is most needed without being manipulated or directed by you as the channel. It's about finding and being in the right frame of mind, body and spirit.
This course is suitable for anyone wanting to develop physical, emotional, mental and spiritual harmony in themselves and for assisting others.
Course Outline
 The History of Reiki and how it has developed over time
 How Reiki works
 The Seven major Chakras
 Chakra Energy system
 Learn to practice a complete Reiki session
Bonus: Chakra Balance with Hypnosis (value $150.00)
Details as follows, strictly limited spots available
Date: Saturday, February 13, 2021
Time: 9:00am – 4:00pm
Location: LANSVALE NSW 2166
Investment: $175.00/pp
For more info call Julie 0478 768 231 or www.exuberence.com.au