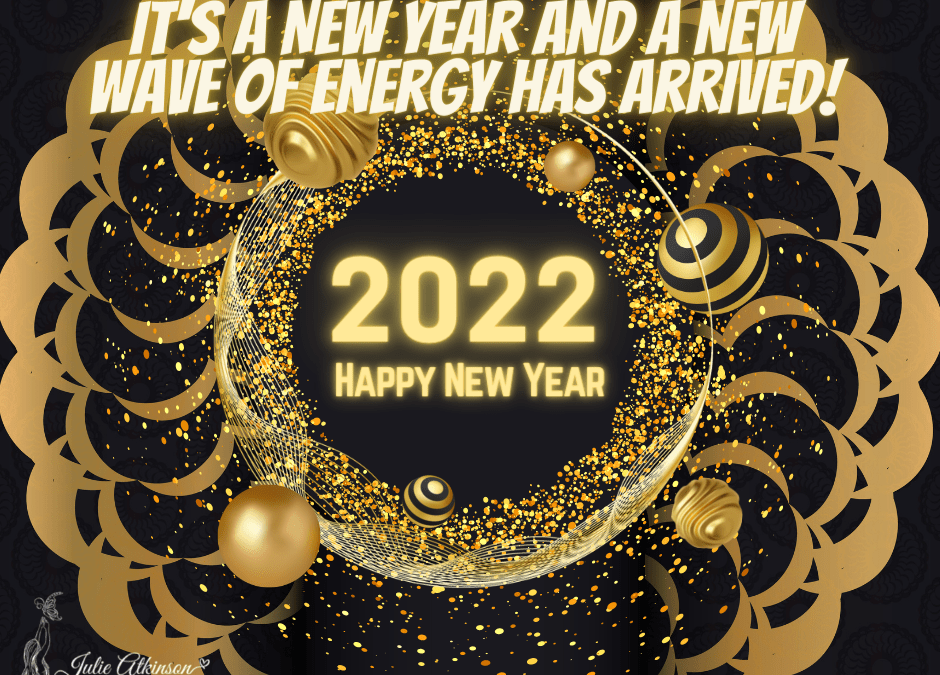 So the saying goes, a New Year is a fresh start full of possibilities, being inspired and change. Is that what we think New Year is, a New Beginning?  But is not every New Day a New Beginning! I'm not sure why we wait.  At the beginning of 2021 did you make any New Year's Resolutions?
There is no going back to relive a moment, whether it was a happy one that you wish you could live in forever or a painful one that you wish had never happened.  If we had the ability to change an outcome, we would have been born with a crystal ball!  We don't have a choice here, but to move forward.
So here we are in 2022, and there is one thing I can predict and that is…that the next twelve months will be a mystery…no crystal ball needed here!
Do you believe in keeping your dreams close to your heart, those aspirations that you know you will achieve in this lifetime?  But how do I do this is the question you keep asking yourself?  Make a conscious choice…a decision that you will not regret, just take a minute right now and close your eyes, and ask your question of what your next step is, take in a deep breath and exhale and just sit quietly and wait for the answer.
Making New Year's Resolutions is not something I am particularly fond of. How about you? Are you a believer in their creation? I'll share a little secret with you and in the spirit of good intentions, you can set as many New Year's resolutions as you like, with all good intentions to follow through, but were you aware that 8 in 10 individuals who make a resolution fail within the first month!,  You may be wondering why well It is a common problem,  People lose focus and rapidly revert back to their old habits…and they quit, this is mostly though not really knowing who they are, clinging onto the past, these will stop you in your tracks of achieving your desired outcome.
However, you can In fact change, as when you see yourself clearly you can change anything.  With breaking the psychological connections and triggers, you will be able to develop into the confident, powerful individual you have always desired… it is so achievable!  This can be scary, as it requires you to step outside your familiar safety zone, but you have nothing to lose and everything to gain, not to mention the difference it will make in your life.
My Three recommendations for 2022…
Create a new version of yourself and discover your own identity, including your beliefs and values, so that you are walking in your own shoes!
Find your Tribe and surround yourself with individuals who will raise you up and encourage you on your journey. Become the Person Who Inspires Others!
Make Yourself a Role Model in Your Own Life! Consider investing in yourself because you are the most significant person in your life!
I am one for building my own Personal Growth, letting go of what does not serve me anymore, it's true Freedom! How about you?
So, from Julie Atkinson Hypnotherapy…HAPPY NEW YEAR and may the year '2022' be filled with your own Personal Growth, allowing you to demonstrate your own brilliance and the greatness that resides inside you, A fresh start full of possibilities!
.